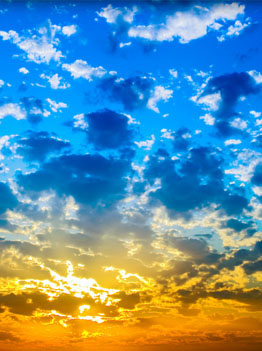 NEW PATIENT
HOURS
If you would like to schedule a New Patient appointment, please call our office at 513-661-6555.
For most physical therapy services, we would like a prescription from your referring doctor. (We can evaluate you without a prescription but cannot guarantee insurance coverage.)
If you have already scheduled a New Patient appointment, we look forward to meeting you.
We do need to get some basic information from all new patients. You can do this at the time of your appointment or you can fill out a New Patient Form and an Initial Medical Survey in advance and bring it along to your first appointment. Click the links below for a printable version of the New Patient form and the Initial Medical Survey. If you have questions about any part of the forms, you can leave that part blank and discuss it when you arrive.