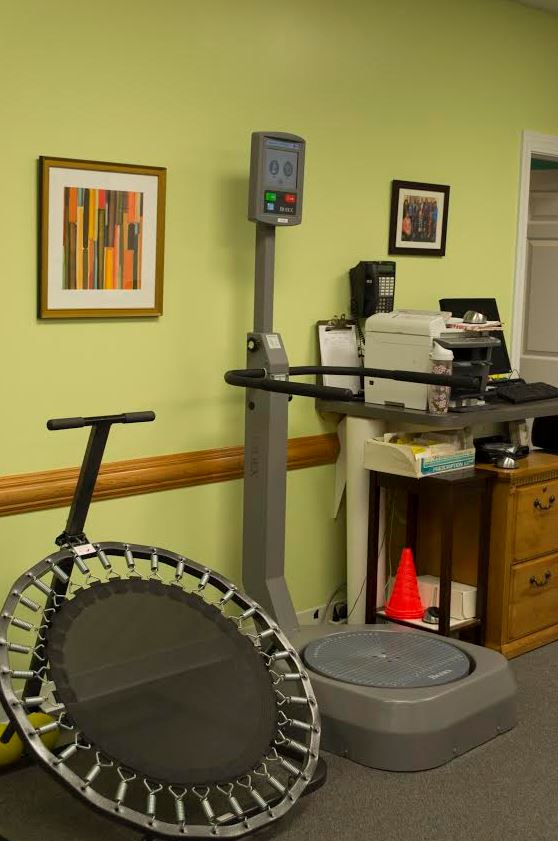 Blake and Associates has always emphasized a personalized approach to treating a variety of physical conditions including work and sports related injuries. An initial evaluation by one of our fully trained, licensed physical therapists assesses your needs and develops a unique plan to meet those needs.Ongoing treatment is provided by the same therapist at every session to assure consistency. Your therapist monitors your progress and uses your input to modify the treatment plan as appropriate.
The physical therapy treatment we provide is state-of-the-art as well as individualized. Our comfortable facilities include private treatment rooms and a large space with exercise machines and other equipment that promotes rehabilitation.
We offer both Anodyne and Cold Laser Therapy for pain management and relief of symptoms of bone, joint and ligament injuries. We also provide balance training as part of a core stabilization program. We constantly look for ways to provide new, effective treatment options for our patients.